Business software giant Oracle has unveiled a wave of updates for its Oracle Fusion Cloud Human Capital Management solution. The new portal concentrates on team skills, performance evaluation capabilities and an employee listening solution.
The Team Skills Center is a new capability in Oracle Dynamic Skills that provides managers with a centralized location to review, assign and manage skills development across their teams. This capability aims to help managers identify risks and close skills gaps in a timely manner, according to company statements. 
Meanwhile the All-in-One Evaluations feature operates in Oracle Performance Management to allow managers to see their entire team in a single view, such as around competencies or performance ratings, and evaluate them against expected criteria or standards. 
---
---
Finally, Oracle Touchpoints is an employee listening solution that operates inside Oracle ME, the HR technology vendor's employee experience platform. Through the tool, managers can continuously capture, track and act on employee sentiment, and employees and their managers can communicate in a way that Oracle claims is "quick and natural."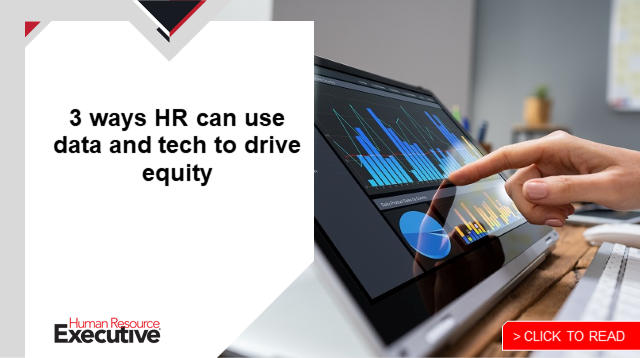 Organizations and employees are demanding more of their managers than ever before, said Yvette Cameron, senior vice president of global product strategy, Oracle Cloud HCM, in a press statement. "To meet these demands, these leaders need to know their teams better than anyone else in order to prevent burnout, identify skill gaps and opportunities, and provide growth and career guidance." 
The latest updates give employees "a stronger voice and empower managers with advanced visibility into their teams so they can take the actions needed to better guide their teams to success," added Cameron.
---
---
Ultimately, the new Oracle updates are focusing on what is becoming one of the most key relationship in the workplace: managers and employees. 
"The best models for implementing a positive employee experience start at the top with full buy-in from C-level executives, but to be successful these programs need active participation from managers at all levels," said Holger Mueller, vice president and principal analyst, Constellation Research.
"Where many of these programs fall short is when managers don't have the insights they need to fully support each of their employees individually," he added.