COVID wreaked havoc on employees' physical and mental health, with new pressures for parents and caregivers, unprecedented stress and barriers to regular healthcare, among many other obstacles. In the wake of these shifts, emerging technologies stepped in, with significant innovation now abounding in the market.
On the second day of the Health & Benefits Leadership Conference in Las Vegas, we spoke with just a few of the exhibitors on the floor of the Expo Hall to see how their technology is addressing these new challenges. (Read the day one report here.)
Caregiving during COVID
According to Cleo Labs, the family benefits platform aimed at helping working parents, the pandemic has been particularly hard for employees who had to care for their children and extended family members, and technology helped pick up the pieces. "COVID-19 really exacerbated employers' need to support parents," a rep told us, noting that over 70% of American employees had caregiving duties during the pandemic. Cleo offers resources to guide working parents through all stages of raising kids while juggling a career. "Our solution helps to create more support—and employees who have this support are more likely to to stay at the company and return after parental leave."
Related: 5 quick hits from the HBLC Expo Hall
Lights, camera, action!
HR leaders are all-too-familiar with those endless email requests from employees to explain benefits that they could look up themselves, especially in this high-pressure labor market—and some tech vendors are saying video might just be the solution. SmartPath, for instance, is a financial literacy platform that provides short videos that explain common benefits questions such as how to file a workplace accident claim or the differences between a Roth IRA and a traditional 401(k). SmartPath claims Home Depot, Mercedes Benz and GoDaddy as clients.
The remote physical therapist will see you now 
Telehealth skyrocketed during the pandemic, but there were some types of healthcare visits for which employees still had to see their provider in person. One vendor is looking to make that a thing of the past for physical therapy. Sword Health offers a tablet and sensors that strap onto a person's body to record their physical therapy exercises along with their motility and agility. The information is then presented to a licensed physical therapist to track the patient's results.
'We're all one person' 
A representative for mental and physical health solution provider Vida noted that, despite the diversity of health challenges employees face, everyone shares struggles with health. "We're all one person, and there are many things that can stop us from getting healthy," they said. As such, Vida takes a holistic approach, with a body- and mind-focused platform to help employees work on weight loss, smoking cessation, diabetes, depression and anxiety. The solution pairs employees with experts to help them track their goals and progress.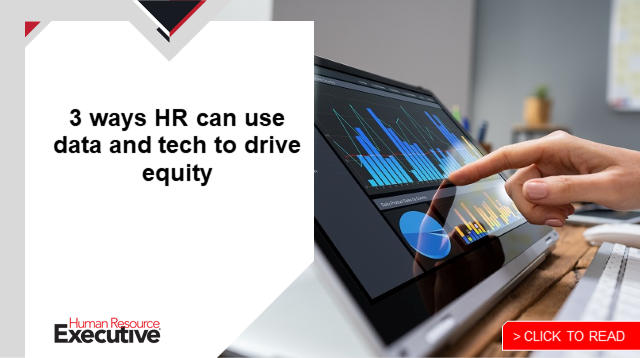 Employees are craving support
While some solution providers call just 4% adoption of a benefit a success, mental health solution provider Espyr says it has seen 25% adoption of the voluntary benefit once it is rolled out—highlighting the stark need for mental health support by employees. The solution provider offers convenient coaching tools for government agencies and a variety of industries, including trucking, where getting employees to take time out of their day for mental health and coaching can a challenge.
Follow HRE on social media for more HBLC coverage.