After a moving opening keynote from Good Morning America chief meteorologist Ginger Zee, the Expo Hall at the Health & Benefits Leadership Conference in Las Vegas opened Tuesday morning with cutting-edge technology, crowded aisles and ambitious HR and benefits leaders looking for the next killer HR app.
Related: Weathering the storm: Ginger Zee talks mental health in the workplace

Here is a quick look at some of the 100 HR and benefits technology solutions on exhibit for HBLC attendees:
Even
When 60% of employees from one of your clients uses your wage and payment management software, that's amazing. But when it's the largest U.S. employer, that is a new order of amazing. Even, the payment tracking app designed for employers with hourly workers, says more than 800,000 employees of Walmart use their app to track their hourly rate, work-week pay and any fluctuations that occur. And employees are hooked: Even claims that more than 60% of registered users log in every day. "We're the Instagram of pay apps," crowed one Even rep. They also have plans to link the app with a major work scheduling solution provider—but weren't ready to give details.
Nayya
Nayya delivers a benefits decision-support solution for employees that helps new employees make selections during enrollment and during qualifying life events like marriage or having a baby. The solution can connect employees who have an accident with accident claims at insurance agencies or can offer financial guidance for employees struggling with debt. The solution is broken into two aspects: Nayya Choose for open enrollment and Nayya Use, which is "used" throughout the year to alert employees to savings opportunities. If, for example, a worker is taking an expensive medication, Nayya Use can find a cheaper alternative, said one Nanyya rep.

PTO Genius
Sadly, not taking paid time off is as American as apple pie and diabetes. Enter PTO Genius, the app that gives employers and employees a view to the days off that employees are not taking and how HR can motivate them to power down and recharge their batteries. It's vital: People leave jobs because their employers offer too few days off and they feel that there is too little support when they are away from work. Who wants to take time off only to return to a mountain of emails? PTOGenius is also addressing the American phenomenon of "fake vacations" where employees answer emails or hop onto a Zoom meeting while on vacation.
TalkSpace
Mental health has taken a beating in the last two years of the pandemic, thanks to rampant uncertainty, stress, work and life demands, and isolation. TalkSpace helps companies with tens of thousands of employees down to dozens of workers to connect those struggling with mental health issues with licensed therapists who reside in their own state. This is to comply with laws that require patients and specialists residing in the same state. TalkSpace claims to have more than 1 million users, and clients include the LPGA, LionsGate, Citi, Cigna and Blackstone, according to TalkSpace's website.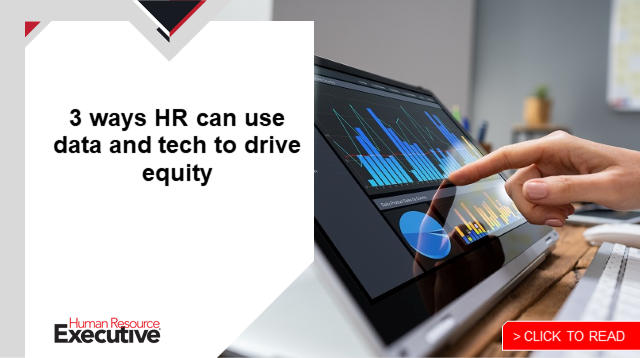 WW Health Solutions
This isn't your Aunt Ida's Weight Watchers. The OG calorie-counting solution has rebranded to offer nutritional, fitness and mental wellness that includes reminders, webinars, cheat sheets, coaches and TED Talks to help people stay fit. The WW rep said the company's four pillars are food, activity, mindfulness and sleep. It also offers on-demand coaches and exercise programs, such as Pilates, to address co-morbidities that are driving up medical and health benefit costs. The City of New York and Ochsner Health are among the 600,000 active clients.
Follow HRE for more HBLC coverage.