Employees again are forgoing their vacation time, new research indicates, not long after early pandemic worries quashed the use of paid time off throughout the workforce. Nearly half (42%) of U.S. workers report that they have not taken a vacation over the past year, according to a survey from Eagle Hill Consulting of 1,000 employees. That's even higher among younger workers (50%) and lower-income employees (56%).
What it means to HR leaders
The fact that large numbers of employees aren't taking vacations is indicative of other problems that HR and company leaders may be wise to address: employees' financial situations and burnout concerns.
Nearly half of workers (47%) say the expense of taking a vacation is the biggest impediment to taking time off, according to Eagle Hill Consulting research. That's not much of a surprise considering that employee financial stress has risen in tandem with rising inflation—but it's further evidence that employers might want to reevaluate ways to help improve employees' financial wellbeing. Some of those strategies could include offering financial wellness programs, raising salaries or adding more comprehensive benefits that benefit employees' pocketbooks.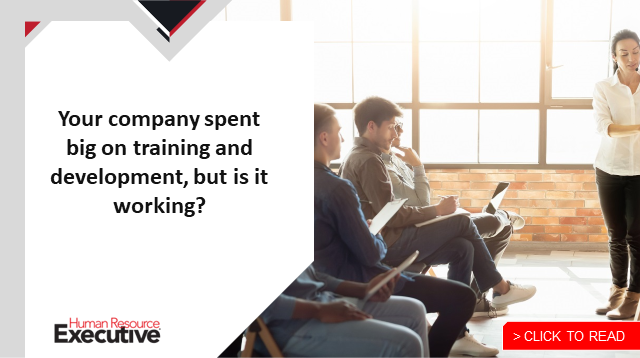 Perhaps even more importantly, the findings about workers forgoing vacations come as employee burnout remains alarmingly high across the U.S. workforce. Half (49%) of American employees say they feel burnt out at work, according to Eagle Hill data. Employees also report that self-imposed pressure to stay on top of work (31%), a heavy workload (27%), no paid time off (25%), and no colleagues available to cover their workload (25%) are other reasons they aren't taking time off.
---
---
Experts say employees need a chance to take a break from work or risk being unproductive, stressed out and not engaged in their work.
"Employees really need time to disconnect from work, especially as we continue to see high burnout levels across the U.S. workforce," says Melissa Jezior, president and chief executive officer of Eagle Hill Consulting, adding that ideally, employees should fully disengage from work rather than constantly checking email and responding to messages.
Jezior says employers should encourage employees to take time off, as it benefits their organizations, too.
"When there is time to rest and take a break from job pressures, employers are far more likely to have an engaged workforce at its peak performance. It's incumbent upon employers to create a culture that encourages employees to both regularly take time off and fully unplug from their job while they're away," she says.