Date & Time: Thursday, November 16, 2023 at 3:00 pm ET
Speakers:
Steve Boese, H3 HR Advisors Co-founder
Sponsored by: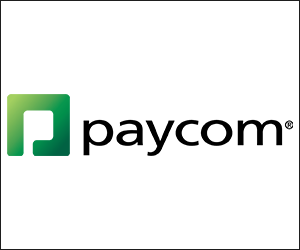 Description:
Attend this webinar to learn how self-service technology will help lift your employee experience while minimizing costly payroll errors.
As the digital world continues to shape the workplace, choosing the right workplace tech has become more important than ever.
Employees want personalized tech that makes life easier, and your organization should want it, too.
Ernst & Young (EY) reports 1 in 5 payrolls contain errors. Each error costs a business $291 on average and costs employees even more. The importance of meeting employees' basic needs and keeping them engaged has never been clearer.
In this webinar, hear from an HR expert as they discuss how to have a satisfied workforce by:
identifying what your employees need from HR tech
prioritizing digital transformation for employee well-being
creating better experiences to meet evolving employee expectations