Date & Time: Wednesday, November 01, 2023 at 3:00 pm ET
Speakers:
Peter Cappelli, Director, The Wharton's Center of Human Resources
Steve Boese, H3 HR Advisors Co-founder
Sponsored by: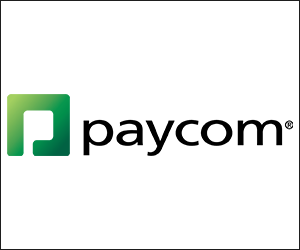 Description:
Mom and pop operations and Fortune 500 companies alike are vying for the best talent every day. As the competition rages, employers must deploy increasingly creative solutions to engage candidates and retain the ones they have. The rewards employees want go far beyond the salary figure.
As you work to maximize available resources in a difficult economy, how do you communicate your offerings so candidates are motivated to pick you as their future employer?
In this webinar, you'll learn about:
understanding the benefits of a total rewards statement
showing prospective employees the tangible and extrinsic rewards you offer
standing out from other employers vying for the same talent
Ready to meet your hiring and retention goals? It all starts here!