The hybrid work model has not only changed the way employees collaborate, but it has also motivated organizations to deploy employee monitoring software to verify that workers are indeed working. 
According to a study conducted by workspace provider Instant Offices, 78% of companies report using employee monitoring software to track worker performance and online activity. Seventy-three percent of companies polled say stored recordings of calls, emails and messages have affected team members' performance reviews; more than 50% say they are implementing non-traditional monitoring techniques, and 94% of employers track emails.
What this means for HR leaders
This heightened surveillance means an increased workload as HR leaders and HR tech managers who support them must report on and take care of these systems, says Mark Turner, chief technology officer at the Instant Group, the parent company of Instant Offices. These monitoring solutions can also enable HR to be fully aware of any abusive or detrimental comments being made to or from employees within the company. 
"This will allow for a safer environment and prevent a potentially toxic workplace," he says.
The study also examined the data collection features of 32 popular team member monitoring tools and found that employers can track more than email and IMs but actual use of an employee's time. A majority of these solutions—94%—can track how much time employees spend on tasks and 75% can take screengrabs of workers' desktops. And 59% of these solutions can collate and report on keyboard and mouse movements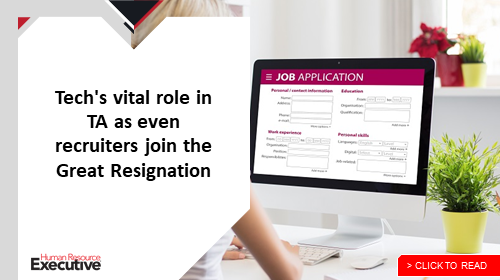 Businesses use anonymous performance and activity tracking software to understand the difference between employees' focus time compared to their collaboration time, suggests Turner. HR leaders and managers can also get a picture of how much and what type of physical workspace they need for their workforce.
"This allows them to save money and helps HR teams to implement a successful hybrid working strategy. These tools are often targeted towards collecting data to understand individual roles and improve employee experience," says Turner.

But can employers build a positive culture and employee experience when they are watching their workers? Turner says employers and HR leaders must be completely transparent and explain to employees the process and systems, as well as the reasons they are being used. Additionally, they need to offer a safe space for employees to ask questions and offer feedback about any part of the tools that may be worrisome. 
"Employers need to ensure they do not give in to any potential impulses to access more control than is necessary. This means pulling back from monitoring processes where possible as this will build trust with employees," he says. "They need to be fully aware that not even the best employees have 100% productive days due to things such as lack of childcare or other personal issues."