Date & Time: Wednesday, September 27, 2023 at 3:00 pm ET
Speakers:
Ariana Stark, Workforce Marketing Partner, Paycom
Sponsored by: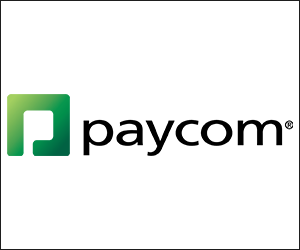 Description:
The I-9 is one of the most essential employment documents used by U.S. employers. When used correctly, it provides invaluable protection against a variety of risks. In this webinar, you'll learn key points of the I-9 form, including:
how to correctly fill out an I-9 form and avoid common errors
the many risks and penalties associated with I-9 errors
understanding the different documents that can be used for a valid submission
This webinar is an ideal resource for experienced and new HR professionals alike. From a basic introduction to a step-by-step lesson in how to properly complete the I-9 form, this course will make it easier for your organization to meet your documentation responsibilities while helping you avoid the pitfalls associated with noncompliance risk.