In the last 10 years, the capabilities of people analytics teams have grown by leaps and bounds—as has the willingness of business leaders to rely on their expertise to help inform both people and business strategy.
However, there still exists a risk for PA teams to function more as "back-office" analysts, without a direct connection to the people of the organization around whom their work is centered, said Prasad Setty, former vice president of work experience at Google, during Wednesday's Wharton People Analytics Conference in Philadelphia.
"Context trumps capability," Setty told the audience, noting that many times organizations set up a PA function and task it with doing something new and innovative—without building upon the current context already in play. "A better approach is to say, 'All the decisions we make currently—do them better.' "
That approach pivots from viewing people analytics professionals as data scientists with advanced capabilities to solutions architects. And it necessitates that PA teams fully understand the scope of the problems facing the business and its people, said Setty, an HRE Top 100 HR Tech Influencer in 2022.
"It's important for people analytics teams within HR to have partnerships with other groups," added Dawn Klinghoffer, head of people analytics at Microsoft, particularly analytics units in other functions of the organization. "They all have different data sets and when you can join those data sets … that brings the business into HR. And that's what we're here for—to support all employees."
Strengthening those partnerships, she said, will involve breaking down silos and working cross-functionally.
Such efforts can be especially pivotal as PA teams look to incorporate more emerging technologies into their work. They need to have a strong grasp on the business landscape to leverage those tools appropriately, said Klinghoffer, also an HRE Top 100 HR Tech Influencer in 2022.
The HR impact of AI tools like ChatGPT is "exciting but also concerning," she noted. Those using the tools, for instance, need to be taught how to ask it the right questions—and to understand that the data it generates must be processed by a human before it influences the people strategy.
See also: Workers are already using ChatGPT. How can HR catch up?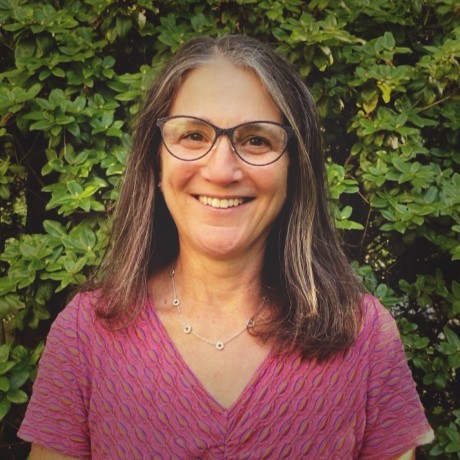 "You can't just get an answer and go," she said. "You have to get an answer and then dissect it to get the right result for what you need, particularly when you're trying to make decisions about people."
That understanding is going to require people analytics professionals—and HR, in general—to hone soft skills they may not have needed to use in the past. "But the most important skill," Klinghoffer said, "is understanding your audience. Even with AI tools available, understanding your audience is going to be really important."