The announcement today that ServiceNow has acquired skills solution provider Hitch Works indicates that HR technology companies are betting that upskilling and the internal marketplace will remain vital to HR leaders—even as economists express concerns about a looming economic recession.
HCM solution provider ServiceNow bought Hitch for an undisclosed sum for its AI-powered, skills-mapping and intelligence offerings, which ServiceNow has not previously provided in its Now platform, Gretchen Alarcon, vice president and general manager of HR Service Delivery for ServiceNow, tells HRE.
"As we look at where things are going with the world of work, the Great Resignation and the changes that are happening in the HR space, we felt that now is the time to look at the skills that organizations need," says Alarcon, one of HRE's 2022 Top 100 HR Tech Influencers. At HR Tech this fall, she will participate in a panel discussion titled "Shaping the Future for the Next Generation of Women in Tech" during the Women in HR Tech Summit.
"Everybody needs to care about talent development and retention, and the key to that is being able to understand how an employee's skills can impact the business," she adds.
---
New: IBM-EY venture takes aim at a major HR tech pain point 
---
Although the two companies share many clients, Hitch will "help customers address talent gaps by tying employee learning and development to workforce planning. Companies will be able to more effectively match people to projects—all from a single platform," according to a press statement.
"Hitch just seemed like a natural fit for us," says Alarcon.
The acquisition is a growth play for ServiceNow, which boasts around 7,400 customers from mostly Fortune 500 companies, according to Josh Bersin, analyst and keynote speaker for the 2022 HR Tech Conference, taking place in Las Vegas on Sept. 13-16.
It's also a strategic shift, he says.
"If you look at the skills problem at work, you realize it's very complex, highly distributed, and constantly changing. We have a proliferation of HR tools trying to manage skills: training platforms, recruitment systems, compliance programs, badging, and internal mobility systems," Bersin writes in his blog. "What most companies want to do is tie this all together."
Skills have always been important, but matching skills and opportunities have often been an ad-hoc process, according to Rebecca Wettemann, principal analyst for market research firm Valoir. "Ad-hoc has never worked very well, and it's even worse in a hybrid environment where recruiting by walking around doesn't work," she says. "As organizations seek to manage the great resignation they need better visibility into their skills gaps and opportunities to be able to recruit where they may be at risk."
The hunger for skills will not fade 
According to Alarcon, today's large organizations struggle to manage and develop their employees' skillsets. 
"If you think about how skills drive business outcomes, understanding the skills that you have within your organization means you've got a better opportunity to make sure that you are deploying the right people onto the right projects," she says. "At the same time, employees see that they're getting those opportunities and their work becomes more meaningful. You are more likely to see an increase in retention as well."
---
Related: To learn more about HR technology advances, attend the HR Tech Conference. See what's on the program here.
---
And HR leaders have been asking about the role of skills in their employee retention strategies.
"Our clients are all asking what's next," says Alarcon, who adds that Hitch can help with ServiceNow's Onboarding and Journeys platforms, which address a new employee's potential productivity.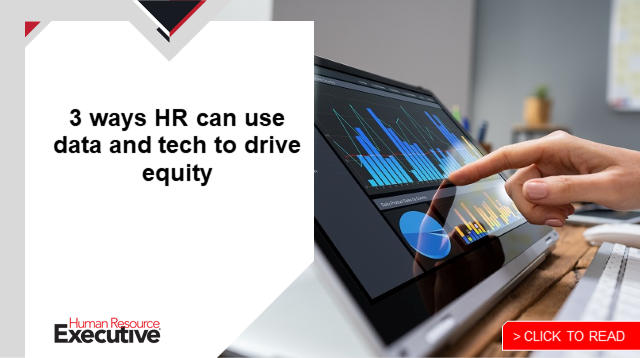 With Hitch's skill management solution, the Journeys platform can become more focused on the employee's role and its requirements. 
"We can take [Journeys] down a layer and say, what are the skills that are going to be needed to be productive?" says Alarcon.
Skills management remains a priority as the U.S. economy shows signs of high inflation and low unemployment. (The Department of Labor reported this morning that last month, nonfarm payrolls increased by 390,000 as the unemployment rate held steady at 3.6%.) Even if a recession does occur, Alarcon believes that HR will continue to focus on upskilling.
"You always need to think about how [organizations] are skilling or reskilling their workforce. Organizations can use this as an opportunity to think about who are the people, what are the skills that they really need to have, and how can they best meet that need tied to their projects," she says. 
For example, if a bank sees more refinancing requests, it can redeploy newly skilled employees. 
"Maybe that wasn't where someone was working before, but those are skills that they can use," she says. "Employees can actually build themselves to have a better fit with where the organization needs to be."
---
To learn more about reskilling and other HR tech challenges, register here for HR Tech 2022 in Las Vegas.