When Union Orthotics & Prosthetics, a family-owned-and-operated company with 20 locations serving western Pennsylvania, was recently renewing its health plan, the company was facing a 40% increase in renewal rates.
However, Union Prosthetics' HR manager Todd Manley was able to, for the same budget as the previous year, allow 90% of his employees to pay the same or less on a comparable or better health plan.
His strategy? ICHRAs: individual coverage health reimbursement arrangements.
Previously, the company offered only a high-deductible health plan with Aetna. After rolling out the ICHRA option, just 10% of employees remained on the HDHP.
Among those who left, 60% of employees chose a gold plan and 40% chose a silver plan, he said. Most employees on a silver plan were also able to eliminate employee contribution toward coverage altogether, he added.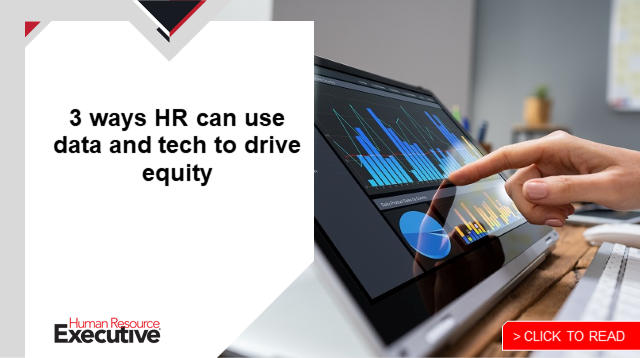 While ICHRAs are a relatively new model of healthcare, they are growing in popularity since first becoming available to employers in January 2020, said Jack Hooper, CEO and founder of Take Command Health, an ICHRA administrator. 
Speaking on a panel alongside Manley at the 2022 Health & Benefits Leadership Conference last week, Hooper said ICHRAs can be a win-win for employers and employees.
"You probably feel stuck in this tug-of-war to keep costs under control but feel you're taking away from employees," he said.
ICHRAs, however, allow employees to choose where their medical benefit dollars are spent by purchasing individual insurance coverage and then receiving reimbursement through an employer-sponsored health reimbursement arrangement.
For employees, ICHRAs offer more choice, he said. "It's portable. They own the plan," he added. "If they leave the company, they'll lose your contribution, but they'll own the plan and it sticks with them."
And it's great for employers, he said, who can have total control over their budgets. "You can set [the reimbursement] at $400 and not a penny more."
An ICHRA might not be a good fit for all employers, but for those considering it, Hooper suggests asking these questions first:
Are you getting continual increases in your health plan costs? "Some employers call it 'death by 6%' where every year it's a 5%, 6%, 8% increase," he said. "What that signifies is, not that something is wrong or broken with you, but there are some underlying health risks in the way the plan is designed, that if we can take that off your shoulders, you'll be better off."
Are you struggling with different groups of your employee base? If the entire employee population is in one location, at one office and everyone is roughly making the same salary, the group plan will probably work well, he said. "What we see is, if folks are spreading out or you're growing a more diverse workforce (for example, hourly vs. salary), that one-size-fits-all approach probably isn't working."
Do you have remote employees? As remote and hybrid work becomes more prevalent following the pandemic, employees are moving to other states, and offering a national-level PPO can be expensive, he said. "Guess what, that's going to cost a lot of money, and cost controls are not very good. Moving to an ICHRA where people can buy local makes a lot of sense."