Date & Time: Wednesday, December 20, 2022 at 2:00 pm ET
Speaker:
AJ Griffin, Director of Government and Community Affairs, Paycom
Sponsored by: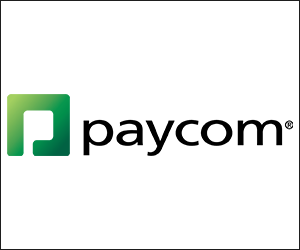 Description:
For over 50 years, the Supreme Court has relied on the Civil Rights Act of 1964 to clarify and strengthen its definition of sexual harassment. Even today, it's clear some employees remain confused about what is and isn't sexual harassment and how they're protected when reporting incidents. Between 2018 and 2021, the U.S. Equal Employment Opportunity Commission received nearly 30,000 charges of alleged sexual harassment.
Sexual harassment drives preventable business costs: human costs in low morale and high turnover; financial costs of legal fees, settlements or damages; and lost productivity in both front-line employees and executives. Avoiding these costs requires a comprehensive sexual harassment policy that is regularly reviewed and updated.
But creating a robust policy isn't enough. Your workforce must understand the policy, how it applies to them and what their role is in upholding it.
In this webinar, AJ Griffin, Paycom's director of governmental and community affairs, will discuss:
How continuous education helps prevent sexual harassment
The importance of local, state and federal compliance
How sexual harassment negatively impacts your employer brand and bottom line